Intelligence development
Children are mostly involved in cognitive activities, as they just meet the world and learn its laws. With that, they grasp information rapidly, as the brain is not weeded with useless things yet. Parents paying attention to intelligence development from childhood, will bring up a many-sided person that will feel comfortable in any company.
Start training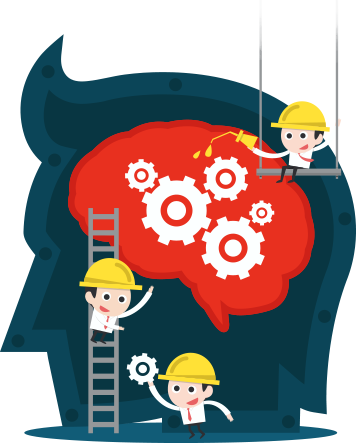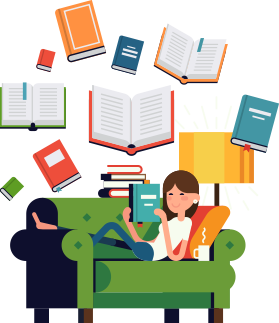 Why developing intelligence is good
Intelligence development requires an all-round approach. First things first, communication should go in detail, with no yes-no questions. A skill to make assumptions eliminates hesitation and opens the child's mind to new discoveries. Practical knowledge can be obtained through experiments and research.
Even simple observations with further discussion with parents can be a useful activity, which will help analyze and systematize information. IQClub also offers interactive games aimed at developing intelligence.
IQ Club's feature is gaming form. It makes any information comprehensible and clear, and the process exciting and involving.
Scientifically designed games
Children and parents love IQClub
It is truly innovative and handy tool

Rapid result
We have picked best methodologies to develop reading skills as early as after three months. The program is built upon approved techniques and methods.

Most interesting
Rich choice of games, courses and tests to facilitate all-round development, increase reading speed, and introduce basics.

Scientifically proven
All our techniques came from clinical practices and proved their efficiency many times.

Individual approach
The program is selected based on preferences and game/course results.

Pleasant interface
Friendly interface supports any mobile device. All one needs is just to sign up. Ads removed.

Works on all types of devices
Our website supports smartphones, tablets, laptops, and PCs. This way, children will not grizzle on the road or at a clinic, spending time with profit and letting parents do things and rest.
Intelligence development courses
IQClub has already developed more than 4 development courses — they include more than 40 lively and valuable games. Each of them develops several skills, including motor. The learning process goes as a game, thereby enchanting and engaging from the very beginning.
Start training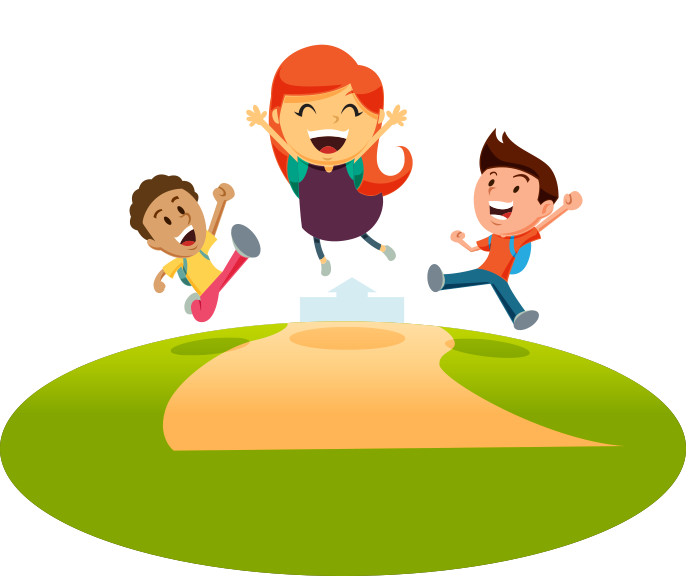 Good reads about
intelligence development on our blog