Creative skill development
The consistency of development depends on the level of various skills. This is why general education curriculums include creativity-unleashing subjects. Parents should think about developing their children's skills before school, in order to cultivate love for art and literature.
Start training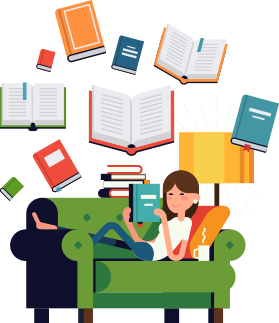 Why it is helpful to develop creative skills?
Earlier, caring parents had a narrow range of choice that included only music and art schools. Classes were complemented by theater or exhibition trips. As a result, children felt disgusted with these fields. Modern online technologies are capable of diversifying the process and present it as a game. Developing creative skills affects the perception of the world. Creativity destresses and relieves tension.
It is important not to interfere while children develop their creative skills. Imagination is largely used at preschool age. Supporting fantasies, playing and crafting together can be great ways to enhance the hemisphere responsible for creativity. By supplementing classes with professional educational programs, IQ Clubs can form a many-sided personality of your children. Also, the acquired skills will evolve and transform throughout life.
Scientifically designed games
Children and parents love IQClub
It is truly innovative and handy tool

Rapid result
We have picked best methodologies to develop reading skills as early as after three months. The program is built upon approved techniques and methods.
Most interesting
Rich choice of games, courses and tests to facilitate all-round development, increase reading speed, and introduce basics.

Scientifically proven
All our techniques came from clinical practices and proved their efficiency many times.

Individual approach
The program is selected based on preferences and game/course results.

Pleasant interface
Friendly interface supports any mobile device. All one needs is just to sign up. Ads removed.

Works on all types of devices
Our website supports smartphones, tablets, laptops, and PCs. This way, children will not grizzle on the road or at a clinic, spending time with profit and letting parents do things and rest.
Creativity course for children
We attribute creativity and creative skills to the cognitive skills group that we call Thinking. IQClub offers a dedicated thinking-developing course. It enables children and parents train skills, read info about specifics of thinking development, its types, and other handy information. A comprehensive approach ensures balanced development, which will give a huge advantage at preschool and school age.
Start training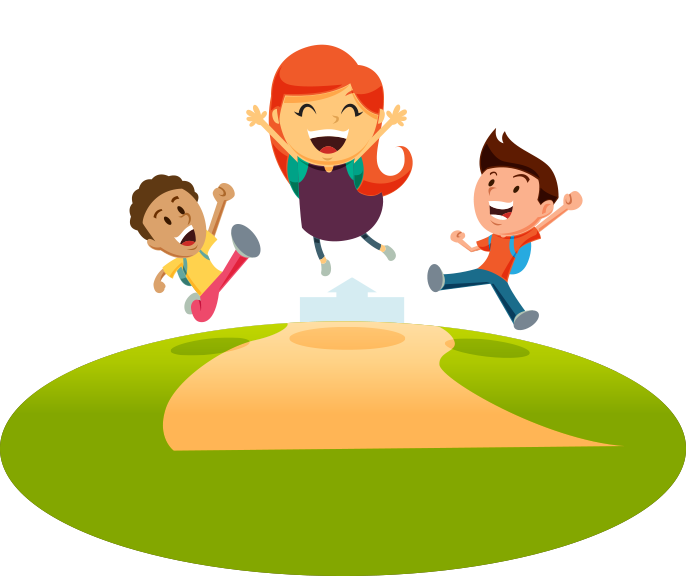 creative skills development on our blog