Children attention development
Attention is the child's ability to concentrate on certain things, events, processes for a certain time. It is necessary for successful learning, as well as for safety, since scattered babies fall more often and injure themselves. Training games and exercises will help to bring up this skill in an easy form.
Start training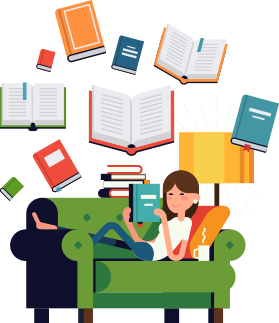 Why is it important to train attention?
For different age categories, there are time limits for concentration. Babies under 2 years old can stay on an activity for about 4-10 minutes. Children of school age should be able to concentrate for 20-50 minutes. Do not forget about individual characteristics - for different children, attention development requires different time and different approach.
Long-term viewing of cartoons and educational television programs can worsen brain work and lead to aggressiveness. In IQClub, exciting interactive games and applications are selected, which are aimed at developing attention with regard to individual characteristics. Since the whole process takes place in the form of a game, preschoolers and school children will not feel the extra load. But the progress and ability to allocate the necessary information will significantly improve.
The development of children's attention largely depends on the situation, so it is necessary to create a friendly and relaxing atmosphere at home, organize outdoor recreation, provide conditions for outdoor games, give more independence, pay attention to the child's communication with peers, teachers.
Scientifically designed games
Children and parents love IQClub
It is truly innovative and handy tool

Rapid result
We have picked best methodologies to develop reading skills as early as after three months. The program is built upon approved techniques and methods.
Most interesting
Rich choice of games, courses and tests to facilitate all-round development, increase reading speed, and introduce basics.

Scientifically proven
All our techniques came from clinical practices and proved their efficiency many times.

Individual approach
The program is selected based on preferences and game/course results.

Pleasant interface
Friendly interface supports any mobile device. All one needs is just to sign up. Ads removed.

Works on all types of devices
Our website supports smartphones, tablets, laptops, and PCs. This way, children will not grizzle on the road or at a clinic, spending time with profit and letting parents do things and rest.
Attention development course for children
Gaming simulator system trains to consistently switch attention, develops thinking and fast-reading abilities. The program is based modern techniques and advanced research. This ensures rapid results, and learning goes as a game.
Start training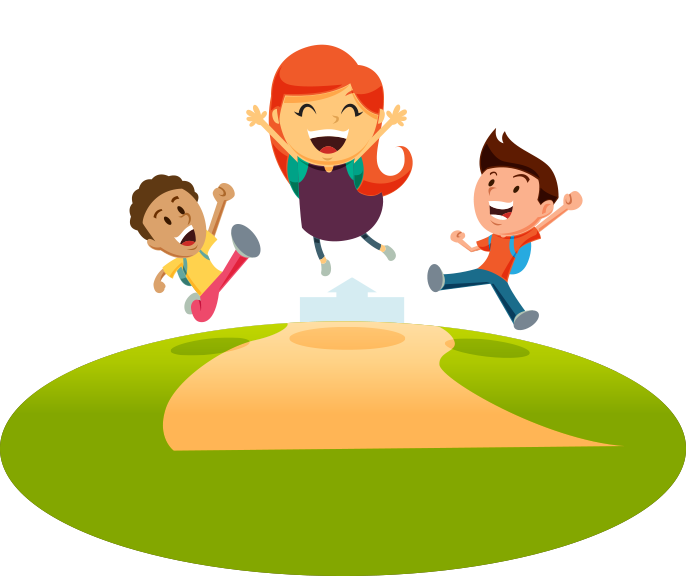 Read more about
child attention development in our blog