Affiliate program
IQClub
Monetize your audience with the most popular and demanded service for brain development! Try our attractive affiliate program conditions!
We will give you 35% of our profit for all purchases of your referred users. Once you bring a customer - you get an income for several years.
Become a Partner
Who can become our partner?
Social Media
Managers of social media communities (VK, Facebook, etc.)
Websites
Website owners (recommended topics: self-development and education)
Bloggers
Bloggers (recommended topics: self-development and education)
Everyone
Everyone who can manage traffic and want to make money
Spam and context ads are not allowed
How does it work?
Our affiliate program is clear:
1. You embed the affiliate link on your website, blog, or in social media.
2. Users follow a link to IQClub.com and sign up. Now they are forever linked to your partner profile.
3. With each purchase you get 35% to your affiliate account. For example, the user buys Premium for 1 year for $50. You earn $17.5. In a year, if the user prolongs the tariff, you earn another $17.5, etc.
Funds can be withdrawn every month, to a bank card or WMR wallet (minimum cashout balance is 100)
Get Started Now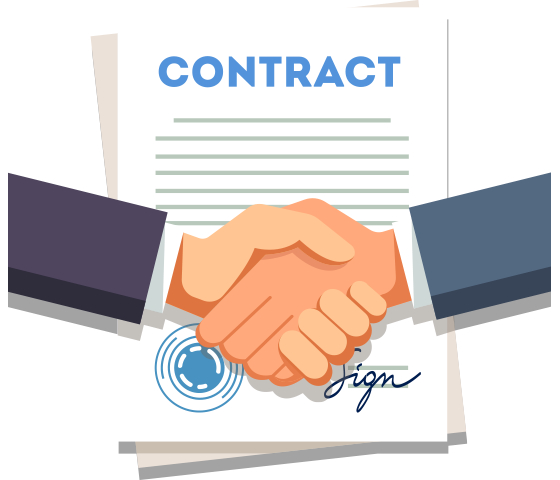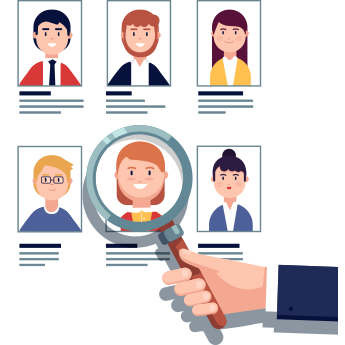 How Are Purchases Registered?
After following the affiliate link and signing up, a user is associated to the affiliate. For all purchases and subscription extensions, affiliates get bonuses.
As a rule, the first purchase is made within the first month after signing up.
The average conversion rate to premium users is 3-5%. Every day we work hard to raise this number.
Get Started Now
Checking Sales Statistics
Monitor dynamics of your affiliate-program earnings online. Your profile will provide full set of information:
Number of visitors that followed the affiliate link

Number of sign-ups

How many users have purchased IQClub tariffs and courses
Get Started Now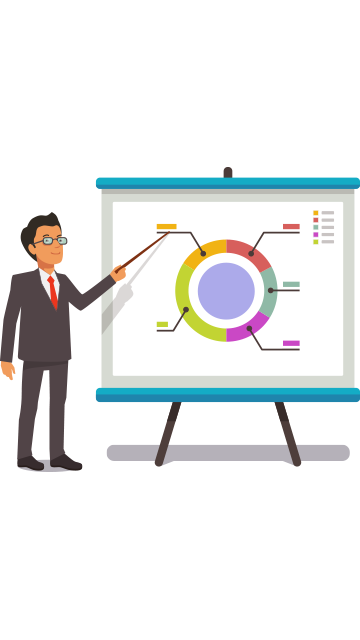 Start earning with
IQClub

Right Now!
We will always be glad to answer your questions or give an interview.
Become a Partner