Numeracy skill development
Numeracy is a vital skill. Basic math is applied everywhere - change in a store or mass calculation. This is why numeracy is taught early, as it gives the foundation for further studying and realization of math.
Start training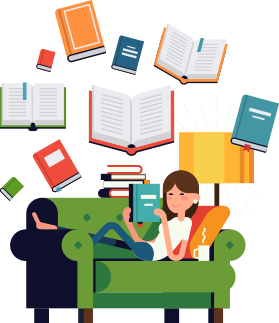 Why numeracy skill development is essential
To master the simplest mathematics, children have to get acquainted with the numbers. Usually this happens in a game form through cards, since for children of the first years of life, visualization is the main way of knowing. The laid foundation will be needed in school. At the beginning of the studying the child must be able to count up to 10, recognize the numbers, compare them among themselves and distinguish between geometric figures, know fractions.
Simple exercises should be the first step for a child to master numeracy. IQClub presents play-and-learn exercises that facilitate achieving results. Numeracy is trained best with certain objects that children can recognize — toys, fruit, cookies. Games we offer exploit such objects.
It is important to cultivate love for math by developing numeracy, as most difficulties arise because of tiring and lack of understanding. At home, use a thermometer, weighs, clock, and other things with numbers.
Scientifically designed games
Children and parents love IQClub
It is truly innovative and handy tool

Rapid result
We have picked best methodologies to develop reading skills as early as after three months. The program is built upon approved techniques and methods.
Most interesting
Rich choice of games, courses and tests to facilitate all-round development, increase reading speed, and introduce basics.

Scientifically proven
All our techniques came from clinical practices and proved their efficiency many times.

Individual approach
The program is selected based on preferences and game/course results.

Pleasant interface
Friendly interface supports any mobile device. All one needs is just to sign up. Ads removed.

Works on all types of devices
Our website supports smartphones, tablets, laptops, and PCs. This way, children will not grizzle on the road or at a clinic, spending time with profit and letting parents do things and rest.
Thinking development courses
Within the course, children and parents can train skills, read info about specifics of thinking development, its types, and other handy information. A comprehensive approach ensures balanced thinking development, which will give a huge advantage at preschool and school age.
Start training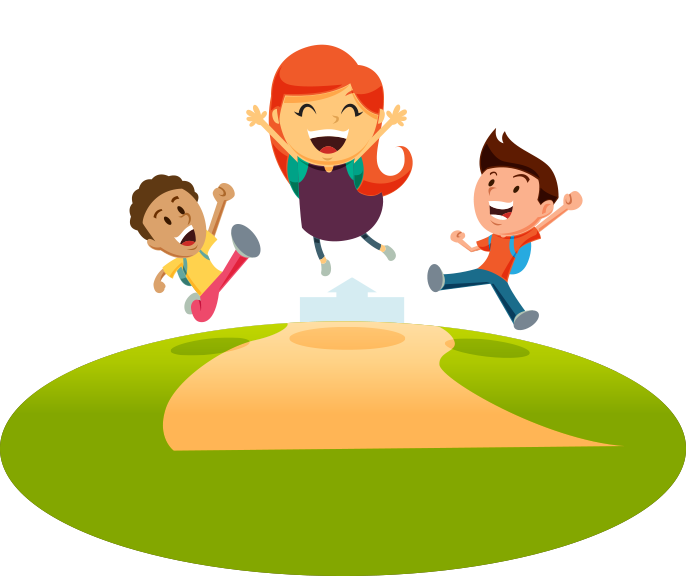 Good reads about
numeracy on our blog