What is
IQClub

?

IQClub is the system for efficient development of children's cognitive functions. For last 100 years, studies devoted to development of children's abilities have been taking place. We have selected best methodologies that proved their efficiency, combined them, and created a catchy and interactive product.

Start training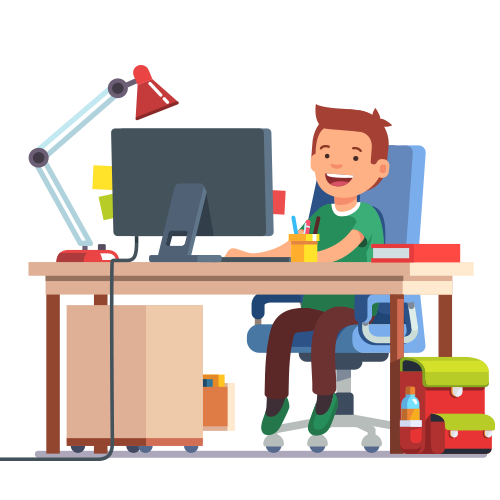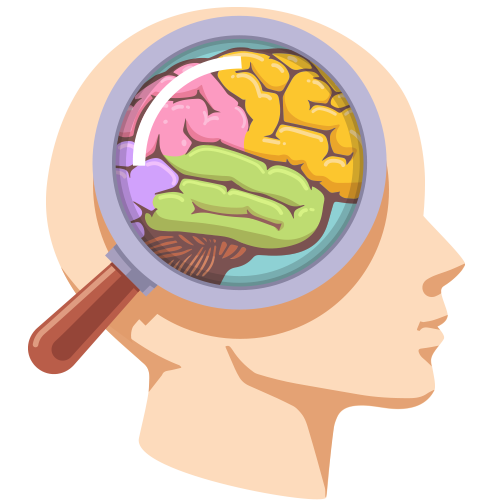 Starting Test
IQClub
IQClub is a full-fledged system to develop your child's skills. To begin IQClub classes, the child has to complete the starting test. Our algorithm will assess your child's abilities in a game that will take just a few minutes.
Start Test
Get a personal training program
Our algorithm will create a curriculum optimal for your child. You will also get individual recommendations, depending on skills, goals, and interests.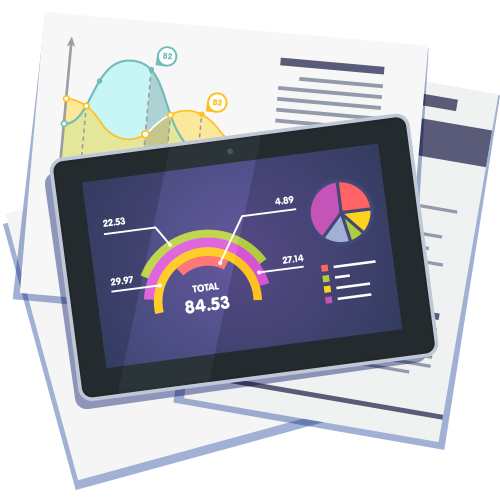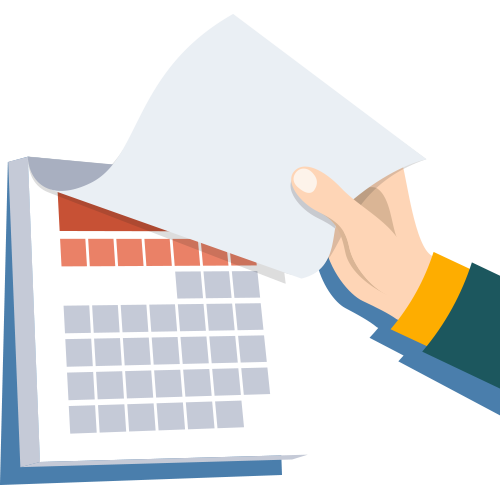 Practice with daily workouts
Developed with scientists' assistance, our unique algorithm will offer your child worthwhile and profitable tasks for efficient training, every day. Just 15 minutes a day, and here comes the result.
Start training
Practice
We have created more than 90 games to develop more than 15 cognitive skills. On the road or in the line, children will profitably kill time, not distracting parents.
Children will always be involved.
View games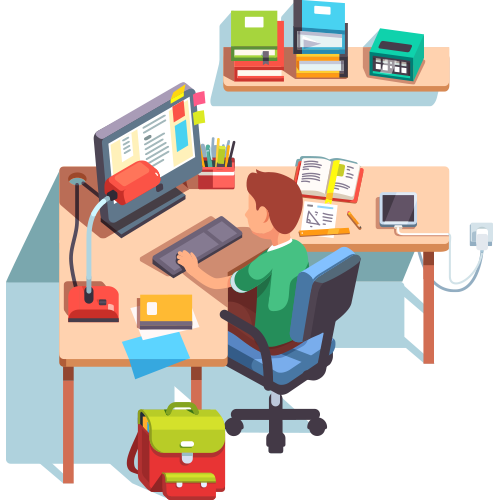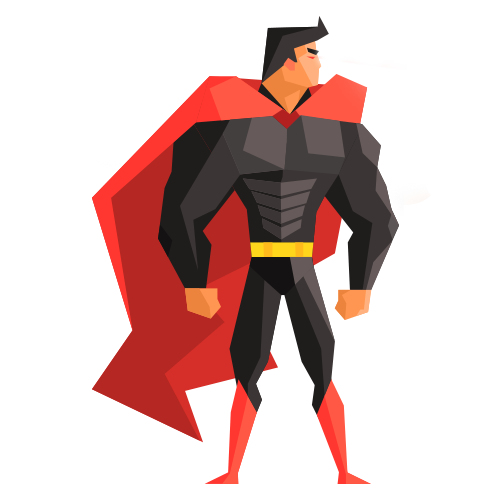 Take training courses
IQClub team has created 4 training courses to develop certain skills. Beside games, the courses also include theoretical basics. The child will not just play games but learn lots of new information.
Course Catalogue
Achieve more
together with IQClub
More than 537789 of parents have already chosen IQClub for
development of their children!