Unlocking Cognitive Potential: The Power of Games and Development Courses
Since 1905, psychologists and scientists have been conducting research on cognitive development, seeking to understand the mechanisms underlying learning, memory, attention, and problem-solving. These studies have uncovered critical insights into the workings of the brain and how it processes information, forming the basis for our game design.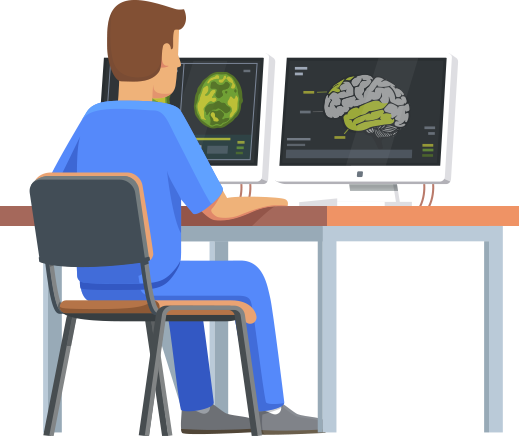 Our games improve
best qualities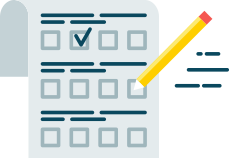 1
Sign up and let your child pass an exciting test.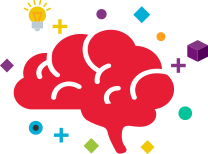 2
Our super algorithm reveals your child's strengths and weaknesses.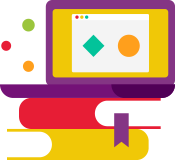 3
We form a curriculum customized for your child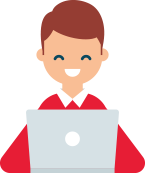 4
Your child can play our games at any place and any time.