Reading skill development
There are three key perception channels: eyes, ears, and nose. By developing them in balance, children can grasp any information in a single flash, giving parents new points of pride. Reading skills will enable a child learn anything without help. Special attention is paid to reading speed — a factor that affects grades significantly.
Start training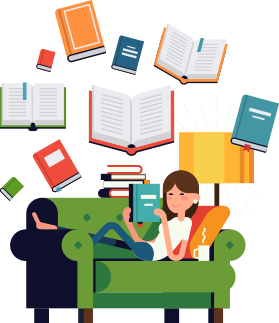 Why children should read?
Reading is a complex process involving not only visual, but also hearing and speech organs. A child learns to perceive and understand what they say, and memorize it. This enhances thinking and analyzing. IQClub offers methodologies that not only develop reading skills, increase speaking and understanding speed, but also make the process itself fascinating and engaging.
Modern methodologies consider specifics of how pre-school and school children perceive the world around them. This is essential to prevent negative attitude toward reading. A child will shine, which will lead not only to good grades, but to forming a many-sided and keen person, eliminating complexes and self-distrust. Our website offers games and courses aimed to developing all four reading-related qualities: speed, elocution, comprehension, and correctness.
Mastering Reading Comprehension for Kids: 6 Essential Skills
Help your kids unlock the secrets of effective reading comprehension with these six essential skills. Improve their understanding and retention of written content in a fun and engaging way.
Learn more
Scientifically designed games
Children and parents love IQClub
It is truly innovative and handy tool

Rapid result
We have picked best methodologies to develop reading skills as early as after three months. The program is built upon approved techniques and methods.
Most interesting
Rich choice of games, courses and tests to facilitate all-round development, increase reading speed, and introduce basics.

Scientifically proven
All our techniques came from clinical practices and proved their efficiency many times.

Individual approach
The program is selected based on preferences and game/course results.

Pleasant interface
Friendly interface supports any mobile device. All one needs is just to sign up. Ads removed.

Works on all types of devices
Our website supports smartphones, tablets, laptops, and PCs. This way, children will not grizzle on the road or at a clinic, spending time with profit and letting parents do things and rest.
Speed reading course for children
Reading skill of junior schoolchildren is assessed based on the volume of text read within a certain period of time. IQClub speedreading course develops not just speed itself but attention, memorization, and comprehension. Such an approach enhances intelligence and vocabulary, as well as cultivates love for reading.
Start training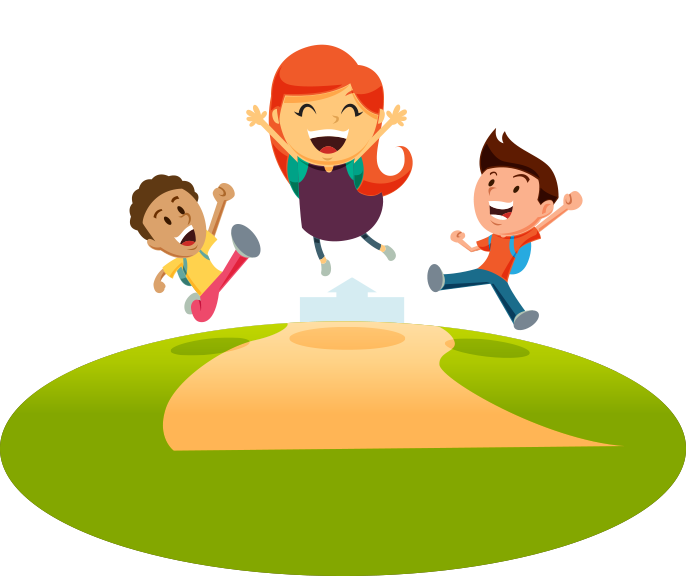 Good reads about speed reading skills development on our blog