Motor development
Direct relation between developed fine motor skills and cerebral cortex is obvious. Pediatricians recommend developing this skill from the very first days of life, using massage, exercises, and toys of various shapes and textures. They help a baby meet the new world.
Start training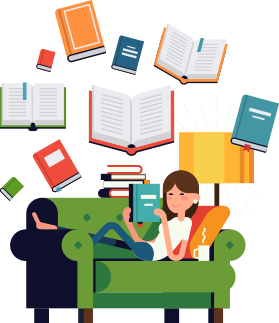 Why training motor skills is good
Fingers have lots of nerve endings, stimulation of which drives development of cerebral cortex parts. Consistent actions facilitate learning how to walk, sit, hold things, write, draw, and other skills related to movements. Fine motor skills development also establish connection between visual organs with upper limbs.
Thanks to connection with the nervous system, motor skills facilitate development of memory, attention, thinking, concentration, speech, intelligence, and other skills. Such a connection is established due to proximity of motor and speech brain parts.
Motor skills development is to be the base to unleash creative potential of a child. With that, the process should be gradual. IQClub offers the consistent approach to learning, centered around working the way up from simple to complex.
Scientifically designed games
Children and parents love IQClub
It is truly innovative and handy tool

Rapid result
We have picked best methodologies to develop reading skills as early as after three months. The program is built upon approved techniques and methods.
Most interesting
Rich choice of games, courses and tests to facilitate all-round development, increase reading speed, and introduce basics.

Scientifically proven
All our techniques came from clinical practices and proved their efficiency many times.

Individual approach
The program is selected based on preferences and game/course results.

Pleasant interface
Friendly interface supports any mobile device. All one needs is just to sign up. Ads removed.

Works on all types of devices
Our website supports smartphones, tablets, laptops, and PCs. This way, children will not grizzle on the road or at a clinic, spending time with profit and letting parents do things and rest.
Motor skills development courses
IQClub has already developed more than 4 development courses — they include more than 40 lively and valuable games. Each of them develops several skills, including motor. The learning process goes as a game, thereby enchanting and engaging from the very beginning.
Start training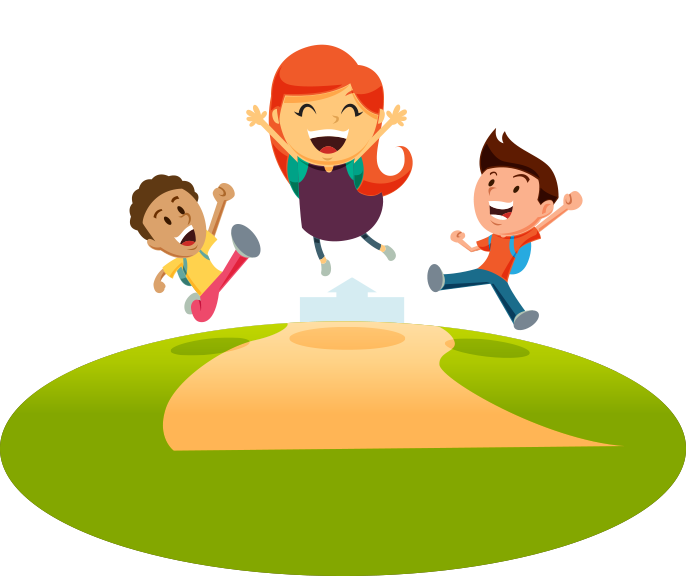 Good reads about motor skills development on our blog